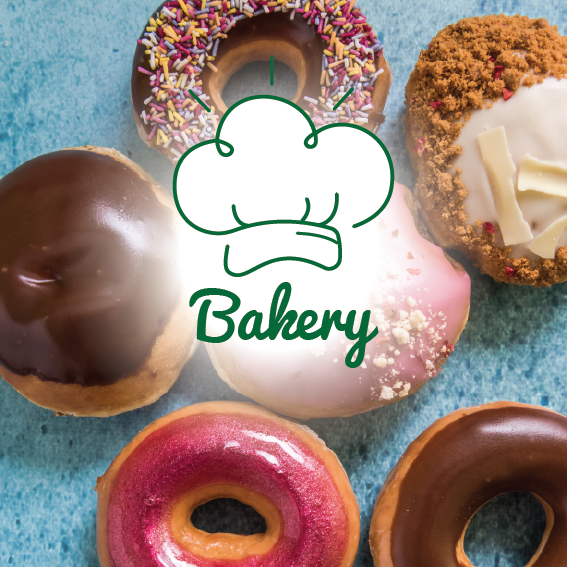 Print A0 Posters quickly and simply
Simple online ordering - Watch How to Order
High Quality Printing - Guaranteed!
Large selection of media for you to choose from.
Same day printing* Next business day delivery with TNT
Yes! You can order with multiple/different files!
"Highest quality poster printing at the best price"
Here at PosterBox we offer a simple approach to ordering poster printing online. We have one of the easiest online ordering systems on the web. We offer you a service that is totally stress free and a breeze to use.
Utilising the very latest printing technologies we offer you some of the lowest poster printing prices in Australia. Placing an order couldn't be simpler! Use our price calculator, enter what you are after then click order now!
---
A0 Poster Printing 1189 x 841mm
Next Day Delivery Australia Wide!
---
Poster Media Comparison
A0 prints are large! A0 is the largest standard size poster printed by our large format poster printer. Just by their size A0 prints give your posters impact. A great size for store fronts, trade shows and banners. And although they are big, PosterBox's discount large format poster printing prices means they're affordable.
We have a great range of A0 poster media for you to choose from, matt, synthetic, bond, gloss and satin. Request a sample pack today.
In 3 fast steps you can place your order online. Your A0 sized posters will be printed same day (if ordered by 1pm*) and delivered via TNT's overnight service. Online A0 poster printing ensures you spend no time at all organising your printing - no more driving around looking for a park! To print A0 posters fast, we use the latest digital printing technology producing fantastic quality. To place your order online all you need is your poster design as a PDF. Start your order here, select the media you want your posters printed on and enter the quantity you require. A discount A0 price will be displayed, and we know you'll appreciate its a great price, just click order now to continue. To see how to complete your order watch our short video.