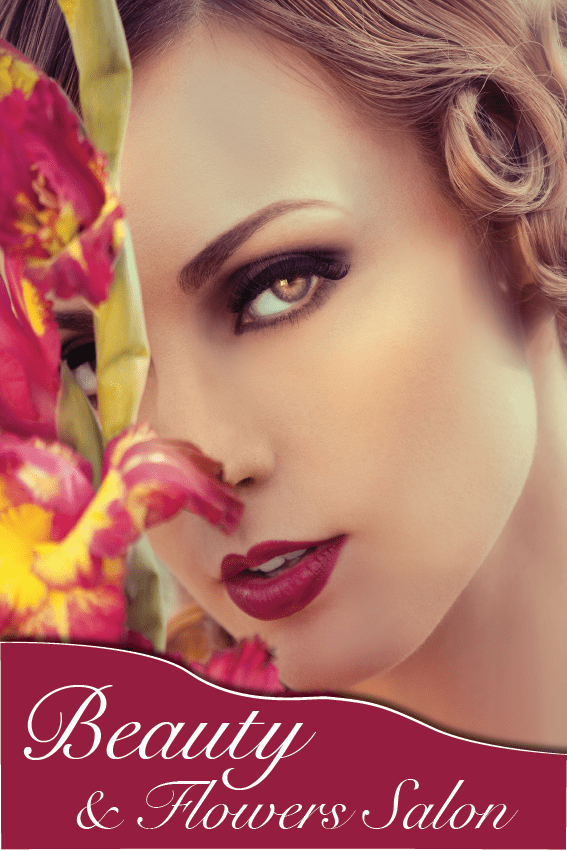 Print B1 Posters simply and quickly
Simple online ordering - Watch How to Order
High Quality Printing - Guaranteed!
Large selection of media for you to choose from
Next business day delivery with TNT
Yes! You can order with multiple/different files!
"Highest quality poster printing at the best price"
B1 posters are great. B1 is a common size used for scientific and expo display posters and is also a popular size for movie posters. A great size for store fronts, trade shows and shopping centre promotions. Take advantage of our discount large format poster printing prices and order your B1 posters today!
Choose from a great range of B1 poster media including:
photo-gloss 260gsm paper
satin 200gsm paper
matt 160gsm paper
synthetic
textured matt PVC
matt coated 130gsm paper.
Request a sample pack today.
Trust PosterBox for Your B1 Printing
When it comes to B1 poster printing, it's not always easy to find a printing company that can meet your specific needs. Who do you trust to do an excellent job with your posters? At PosterBox, we make it easy to get quality large format posters printed and delivered any where in Australia.
Benefits We Offer
If you require large format poster printing, look no further than PosterBox. Here are a few common problems with this service that we solve for our customers:
Limited sizing options: Like any printer, we have a variety of standard printing size options. These include A0, A1, A2, B0, B1, and B2. However, in addition to these sizes, we also offer an easy-to-use custom size poster printing option.
Unclear pricing: PosterBox provides instant price quoting.
Easy ordering: Using our online system, it's easy to choose your poster size, select your poster media, upload your files and complete your order. Need help ordering? Watch our tutorial video or even reach out to our customer service team. Most customers tell us that our process is among the more convenient poster ordering systems out there.
Put simply, choose PosterBox as your large format poster printer for ease of use, quality, price and service!
Why Trust PosterBox for your Large Poster Printing
How can you be sure that PosterBox is a good investment? Here are the reasons to trust us:
Our quality guarantee: If you aren't satisfied with the B1 posters you receive from us, we will do whatever we can to make it right. Click here to learn more about our quality guarantee.
Our reputation: We have been in business for over ten years and have a strong reputation for delivering quality poster printing to our clients. Read our testimonials to see what our customers think of us.
Our transparency: From pricing to our poster sizing capabilities and beyond, we are transparent with every part of our service. If you have a question that you don't see answered on our website, call our customer service team.
At PosterBox, we focus on solutions to make sure your poster printing experience is perfect.
---
B1 Poster Printing 1000 x 707mm
Overnight Delivery Australia Wide!
---