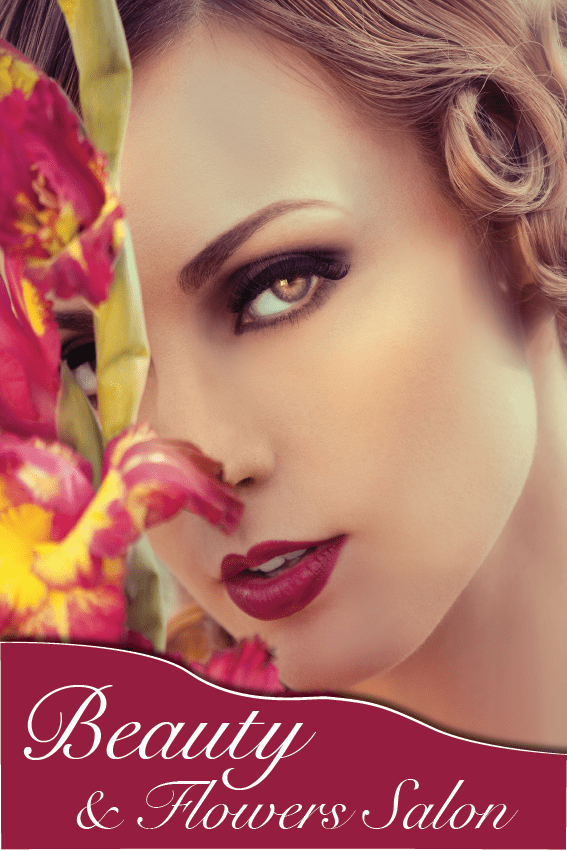 Print B1 Posters simply and quickly

Simple online ordering - Watch How to Order
High Quality Printing - Guaranteed!
Large selection of media for you to choose from
Next business day delivery with TNT
Yes! You can order with multiple/different files!
"Highest quality poster printing at the best price"
B1 posters are great. B1 is a common size used for scientific and expo display posters and is also a popular size for movie posters. A great size for store fronts, trade shows and shopping centre promotions. Take advantage of our discount large format poster printing prices and order your B1 posters today!
Choose from a great range of B1 poster media including:
photo-gloss 260gsm paper,
satin 200gsm paper,
matt 160gsm paper,
synthetic matt polyprop,
textured matt PVC
bond 120gsm paper.
Request a sample pack today.
---
B1 Poster Printing 1000 x 707mm
Overnight Delivery Australia Wide!
---