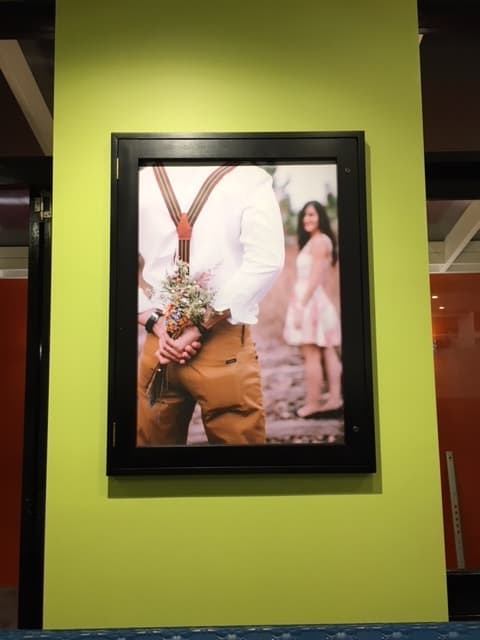 Posters printed perfect every time

PosterBox delivers the highest quality poster printing services Australia Wide. Looking for great posters - you can count on PosterBox.

Custom poster print jobs delivered direct
Online 24/7 ordering
Wide range of media to choose from suiting a wide variety of situations/applications
Vivid and realistic colour results
750 x 1000 posters are the size of choice for shopping center aisle display stands. A great way to get your poster seen by a large number of people. If you are considering printing some posters for shopping center display we recommend printing on UniGloss. This media has a low sheen which reduces glare and is very well priced!

Same Day dispatch for standard orders!
Place a standard order and we will print and dispatch same day. All completed orders are sent via TNT's overnight service - business days. We send you a tracking number so you can keep an eye on your posters at all times.
We Guarantee our Service and Print Quality!
We are the best online poster printing service with 45 years combined digital printing experience.
Fantastic service
Contact us on the phone or email
No risk with our Guarantee
Fantastic colour with our Canon Ipf printers
PosterBox is committed to providing the highest quality poster printing at the best possible price
Order before 1.00pm and we'll have your order printed and dispatched today! Ordering is very quick and easy...watch our short movie to learn more!