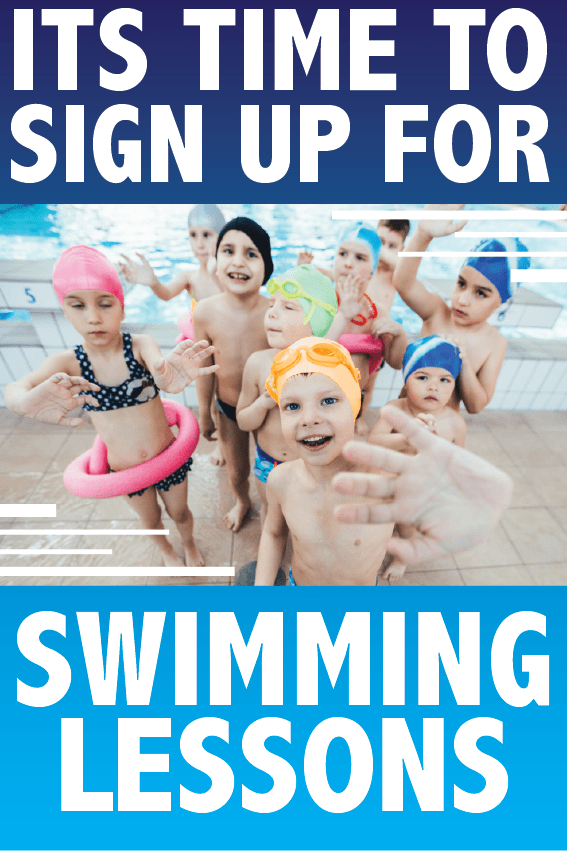 Print B2 Posters quickly and simply
Simple online ordering - Watch How to Order
High Quality Printing - Guaranteed!
Large selection of media for you to choose from
Next business day delivery with TNT
Yes! You can order with multiple/different files!
"Highest quality poster printing at the best price"
B2 posters are a compact poster size. B2 is a perfect size for Point of Sale and internal safety posters. Getting B2 posters printed has never been simpler thanks to our easy online ordering process.
We have a wide selection of B2 poster media for you to choose from, a media to suit almost any situation. PosterBox's discount large format poster printing prices means you'll save on your poster printing every time!
Order B2 posters online in 3 easy steps!

B2 poster size: 707 x 500mm