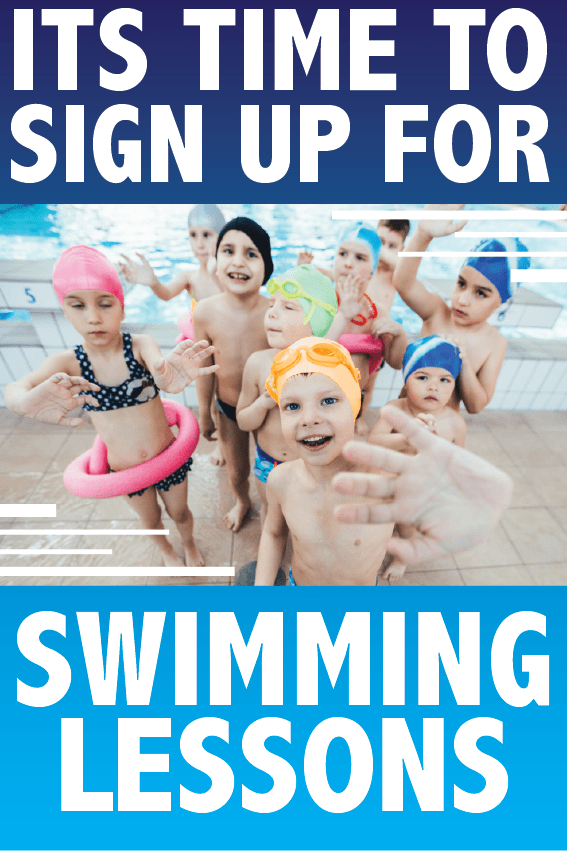 Save Money with B2 Poster Printing
Next time you are looking for B2 poster printing, count on PosterBox for affordable prices, service flexibility and ease of use. Whether you are working to promote your business or advertise for an event, we make it extremely simple to get high-quality posters with minimal steps.
When Buying Posters Online, Consider This
At PosterBox, we aim to provide a simpler way to purchase posters online. If you decide to use our service, consider these factors to ensure you are getting the best service and the most value out of your purchase:
The time you are placing your order: We know that many of our customers are seeking to get their posters (and post them!) as soon as possible. As such, we strive to be fast with our printing and delivery. If you place a standard order before 1 pm, we will print and ship your posters the same day. We offer overnight delivery to most parts of Australia, for Next Business Day delivery. Learn more about our delivery options on our FAQ page.
Our customer service: Do you have any questions or concerns? PosterBox makes it easy to order online through a breezy three-step process. However, if you need any help along the way, you can always contact us directly. Our team is accessible and ready to provide real-person contact and assistance if and when you need it.
Print B2 Posters quickly and simply
Simple online ordering
High Quality Printing - Guaranteed!
Large selection of media for you to choose from
Next business day delivery with TNT
Yes! You can order with multiple/different files!
"Highest quality B2 poster printing at the best price"
B2 posters are a compact poster size. B2 is a perfect size for Point of Sale and internal safety posters. Getting B2 posters printed has never been simpler thanks to our easy online ordering process.
We have a wide selection of B2 poster media for you to choose from, a media to suit almost any situation. PosterBox's discount large format poster printing prices means you'll save on your poster printing every time!
Order B2 posters online in 3 easy steps!
Why Trust PosterBox for Your Poster Printing
When it comes to printing B2 posters in Australia, you need to know that you are spending your money wisely and that you are going to get a quality product at a reasonable price. Said another way, you need to trust your poster printer. Here are a few reasons that you can trust PosterBox with your next poster print run:
We have a track record: Our business isn't new. We have been printing posters online for a decade. Our longevity, combined with our glowing customer reviews, proves that we are a reliable and accountable brand.
We are transparent about pricing: How much is your printing project going to cost? With PosterBox, the answer is clear. Our online price calculator gives you a total price instantly. We calculate GST and delivery costs for you so that you don't end up paying hidden or unexpected charges.
We are willing to prove our quality for you. At PosterBox, we put our money where our mouth is, offering free poster paper sample packs. Request yours today
What Sets PosterBox Apart
If you are trying to decide between PosterBox and one or two other businesses that print posters in Australia, consider this:
Quality guarantee: Quality printing is the cornerstone of the PosterBox. If you are dissatisfied with our work, just let us know. Read more about our guarantee.
Flexibility with orders: We offer affordable pricing on posters, especially for bulk orders. This kind of discount pricing is common with wholesale poster printers. However, we go one step further by allowing you to order multiple different posters in the same bulk order. If you want to order 100 posters and have 10 different files we can do that. We can print bulk poster orders using different files at no extra charge.
Our commitment to the environment: We are proudly HP-certified as an Ecosolution printer. Learn more about our environmental commitment.