When ordering or requesting a quote you need to input the delivery address post code.
We have also taken this opportunity to review our prices and lowered the price on some of our media and made a small increase on others. But no matter what media you choose to print your posters on you can be assured you are getting a great price.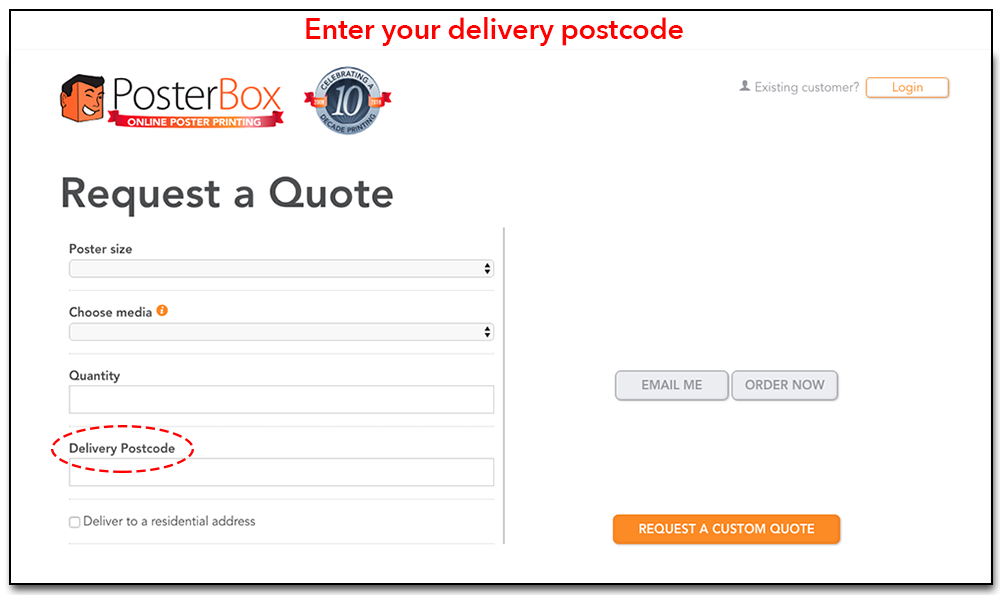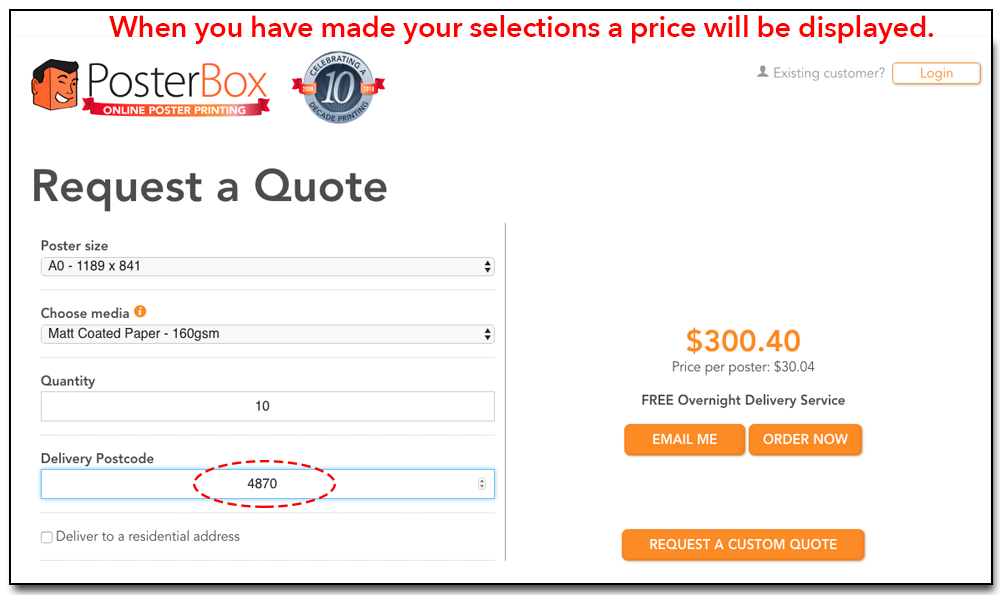 A note to our Remote and TAS customers. Our freight costs have increased significantly to your areas. We have tried to absorb these costs but we are no longer able to do this. The additional freight cost to your area will now automatically be included in prices displayed online.